A circular calendar. But why?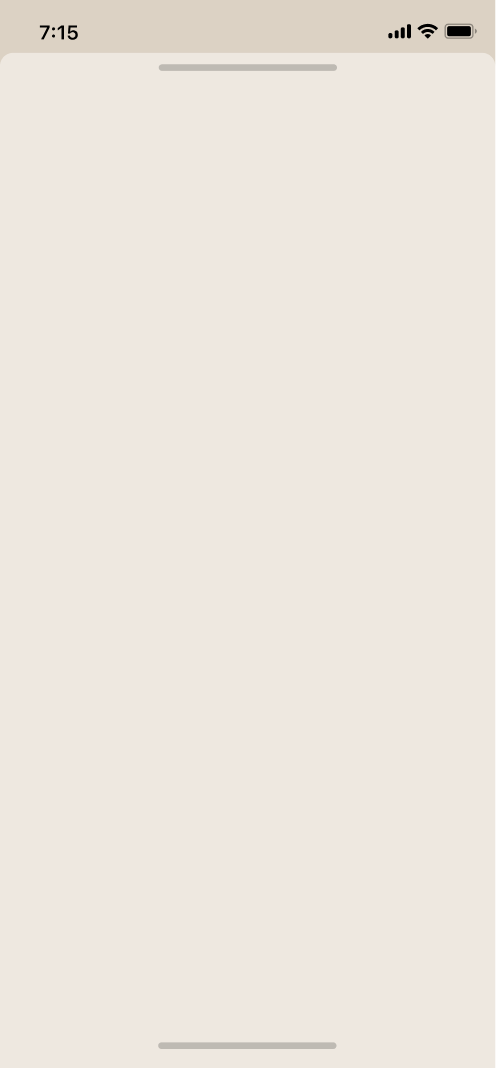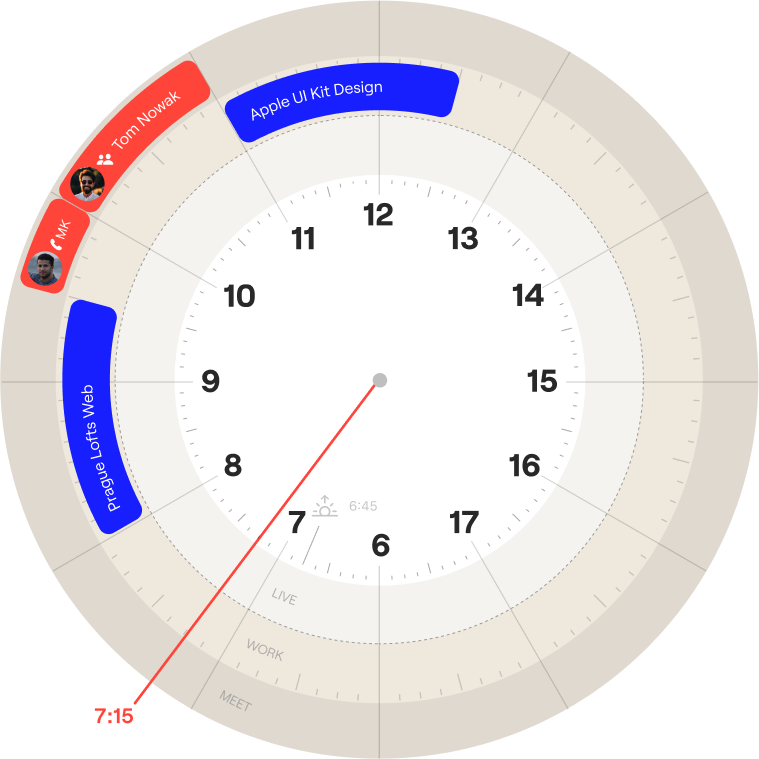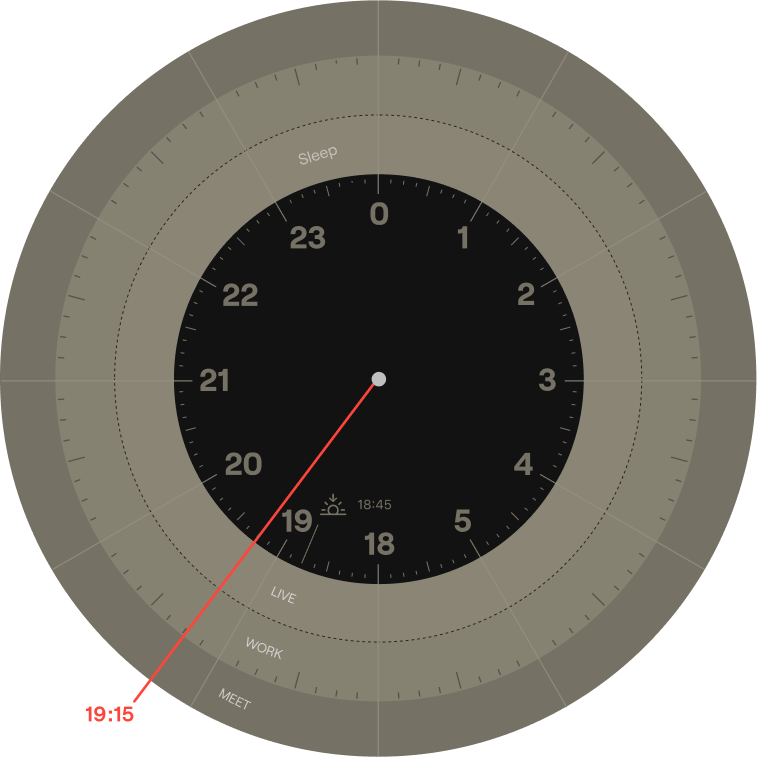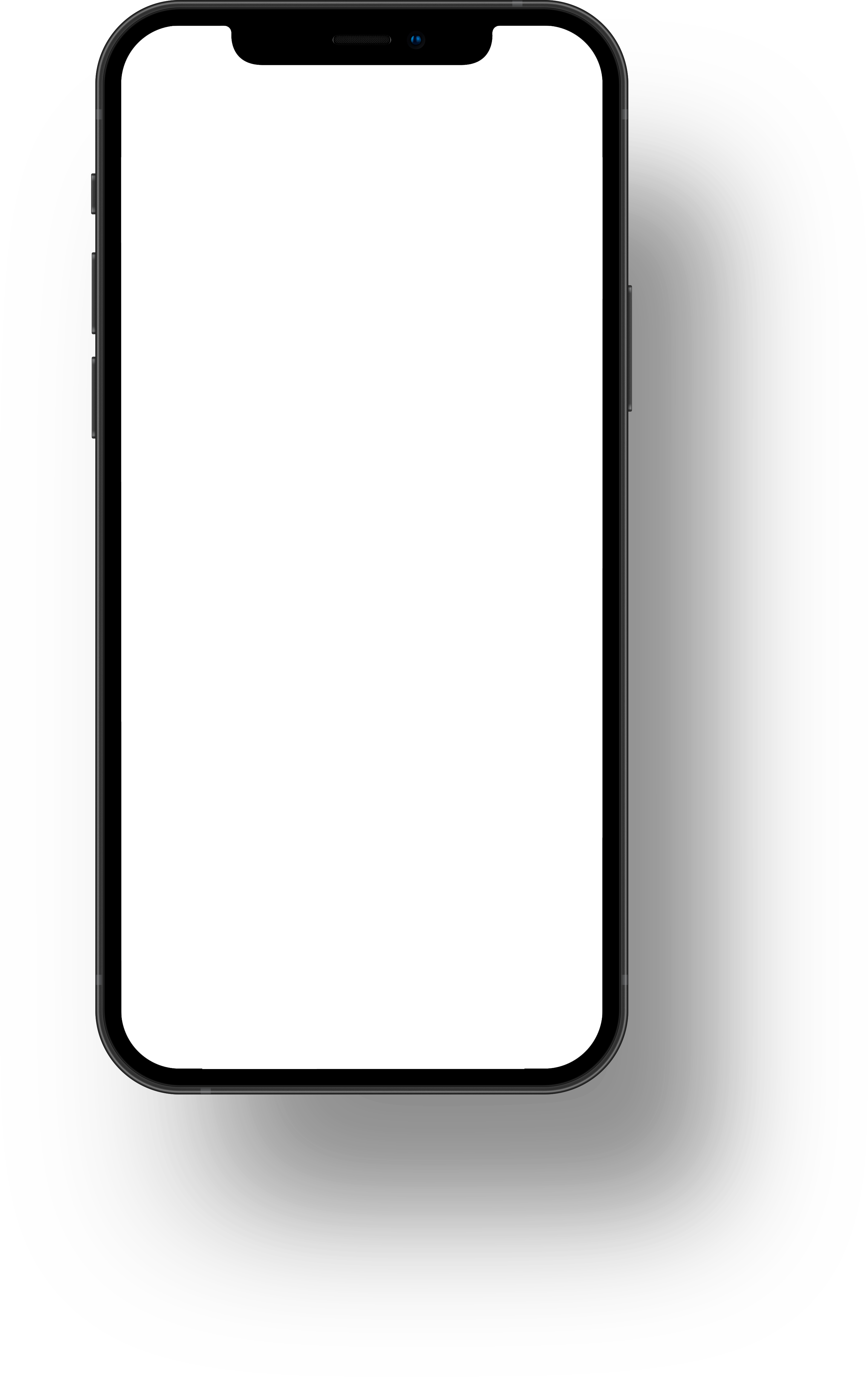 It was always there.
We rediscovered it.
We've been using a round clock for more than 400 years. Yet, our current calendars are based on a spreadsheet. The system is unsuitable to the modern needs to plan your day and keep a healthy work-life balance. We spent years of research to understand how us, as human beings, perceive time, and how we visualize it. We don't need numbers to know where 9 o'clock is. And because of this...
Kyugo was born – more visual and intuitive way to plan your day.